Hello, Retro Designs just put up this cool new kit at Deco-Pages.com and I wanted to share it with you.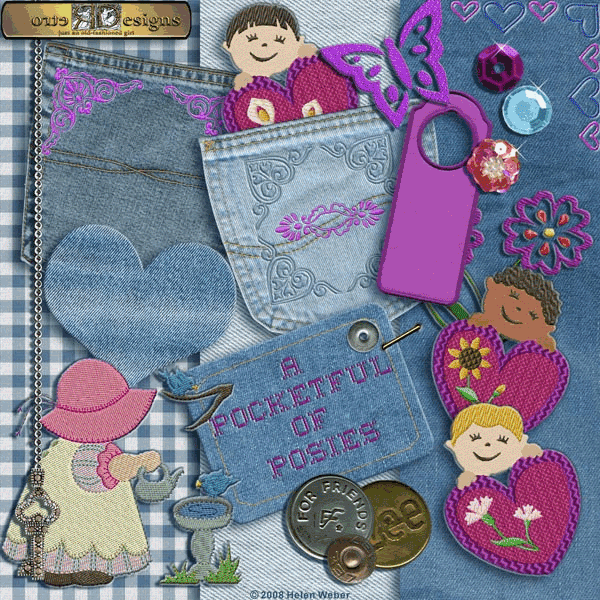 Here is the link to request her freebie QP:
Retro Designs A Pocket Full of Posies QP Request
This is what she did with her QP. Neat! Click on it to see it and the credits in the Deco-Pages gallery.